Deezer: Trust & Reward
Many of you will know this, but John Michie has been chasing Deezer over unpaid streams. I understand that Deezer has failed to pay a number of other artists for streams over an unspecified period. John's efforts on behalf of all independent artists has been stellar. 
Yesterday, I set about finding out where our earnings were for our perfectly paltry 30 streams. I received the following response: 
I suppose that I was expected to lay down and keep quiet, but it prompted questions that Deezer Help then said they could not help with. Despite indicating that they would provide me with an email contact to help answer my questions, they did not. Despite pressing pressing further, below you will find the latest from Deezer Help. The whole process feels suspect.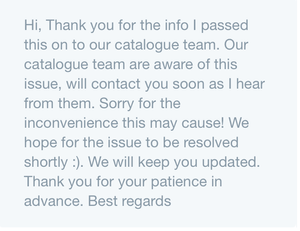 Looking at the management structure of Deezer, things get murkier. On the Spotify, Apple and Amazon websites, you see the familiar names of the owners/major shareholders, including Daniel Ek & Jeff Bezos. However, on Deezer, you do not see the name of Len Blavatnik, the person who controls Deezer exclusively. Why not? 
Len Blavatnik owns Access Industries, and it is under the umbrella of this company that he has controlled Deezer since 2016. Access Industries is the owner/major shareholder in Warner Music Group (WMG). WMG have spent more than the other majors investing in the music industry in Russia.  
Mr Blavatnik's associates (past and present) have included Viktor Vekselberg, Oleg Deripaska and Mikhail Fridman. Associates that are all oligarchs, all sanctioned. Blavatnik has contested alleged ties to the Kremlin, but for the Blavatnik Business School (BSG), he has recruited a former Putin minister for a masterclass, and the Dean of BSG has appeared on Kremlin mouthpiece RT. An investigation by Cherwell reveals more.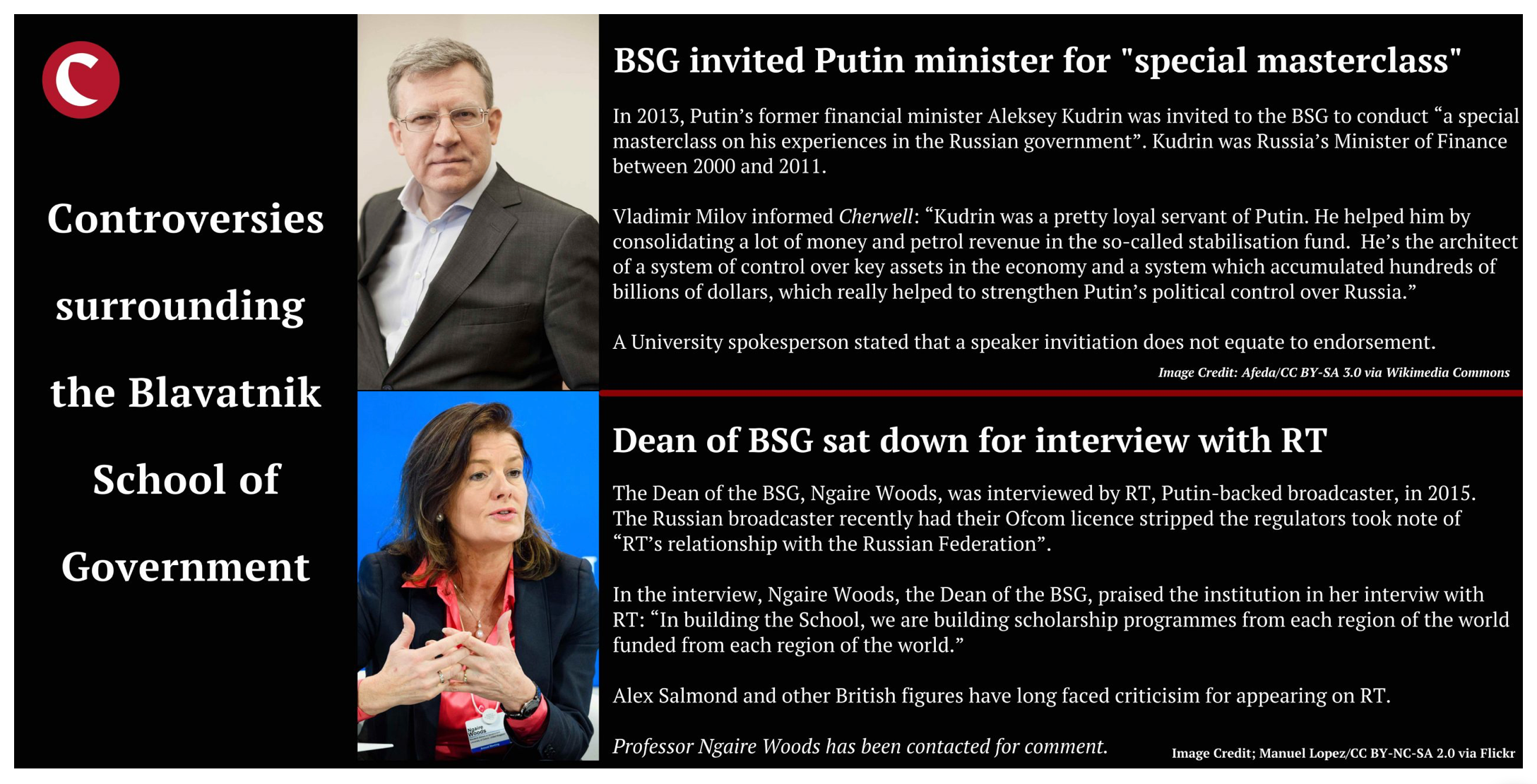 Returning to Deezer, of the major Western services on TrustPilot, only Tidal have a worse standing. In fact, looking at the Deezer community platform, and the way that the service increased their subscription fees (after Chief Operating Officer, Laurence Miall d'Aout promised not to), what becomes clear is the supposed underhand way the company went about it. 



Factor in the recently announced merger with I2PO, following its failed stock market listing some years ago, and it is clear that profit, profit, profit rules. Reward for Deezer. Not for artists. I hope that the CEO of I2PO has found out exactly how much Deezer owes artists in unpaid streams.  
So, artists are not being paid, customers are being charged more and Deezer won't answer simple questions. Deezer's lack of transparency reflects badly on streaming generally, and affects (our) confidence in the workings of all the major services.  
When you tie this in with the well-known issues independent artists already have with streaming, from the way the algorithms work to streaming earnings, it is clear that despite Tom Gray et al's best efforts with #BrokenRecord, a lot more needs be done.  
To restore a sense of trust, I invite Deezer to answer the following questions publicly.  
You claim to have discovered fraudulent streams. On what date, did you discover these streams? 
If you discovered this fraud more than six months ago, why have you failed to provide notice of this? 
I understand that you now need to conduct a manual investigation into the alleged fraud. Why? 
What evidence do you have for Sky Diving Penguins fraudulent streaming? 
Did you contact the Digital Music Distribution Services (DMDS) whose clients were affected by this fraud? If not, why not? 
Did you contact any of the artists about the alleged fraudulent streams? If not, why not? 
Can you show us the contractual evidence that allows you to halt artists' payments under these circumstances? 
What percentage of Warner Music Group artists have been affected by the alleged fraud? 
What percentage of Universal Music Group artists have been affected by the alleged fraud? 
What percentage of Sony BMG artists have been affected by the alleged fraud? 
When will you be paying the artists affected by the alleged fraud what they are owed? 
Thanks for reading.